Meet the Vendor: Metamorphic Gear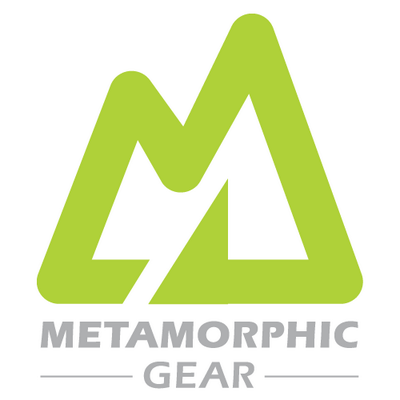 Who are you and what do you do?
I'm Lindsay Lawrence, the owner, designer and operator of Metamorphic Gear. We are upcyclers, not recyclers! We transform unwanted sail, truck tarpaulin and climbing rope destined for the landfill into stylish bags and accessories. When you think about it, by using materials already made, we lessen production of new materials, meaning even less landfill.
You can find us here:
Website | Facebook | Twitter
What's the latest thing you've been working on?
I've been designing and working on a very cool line of different sized dopp kits. A lot of our customers have been asking for dopp kits and we are excited to showcase them at UCU.
What's your favorite item that you sell?
The Marble Ultra Tote Bag. As a father, it carries everything I need for the day. It can be a diaper bag that transitions into a workout bag and then goes to a work bag. It really fits into everything I do in life.
What do your customers love most about your product(s)?
The bold colors and durability of the products.
What's the best experience you've ever had with one of your customers?
I love seeing my bags being used out in the world. I bumped into a customer carrying a red Marble Woven Tote while boarding an airplane in Hawaii. She is a PHD marine biologist student and is studying marine life along old lava flows. My tote was the most durable bag she had found to carry her snorkel gear out onto the sharp lava. She loves it and we had a great time connecting!